18 Ogos 2022 | YAA Dato' Setia Dr. Hj. Mohd Na'im bin Hj. Mokhtar, Ketua Pengarah/Ketua Hakim Syarie JKSM hari ini telah dijemput sebagai tetamu kehormat di dalam Majlis Konvokesyen Universiti Islam Antarabangsa Malaysia kali ke-37.
Majlis konvokesyen yang merupakan sesi ke-12 ini diadakan di IIUM Cultural Centre melibatkan para pelajar pasca siswzah Diploma Pentadbiran Kehakiman Syariah (DAIJ) dan Diploma Amalan Guaman Syariah (DSLP) di mana YAA Dato' Setia Dr. merupakan salah seorang tenaga pengajar di dalam program tersebut.
Antara tetamu yang turut hadir pada hari ini adalah Prof. Emeritus Tan Sri Dato' Dzulkifli Abdul Razak (Rector IIUM), Prof. Dr. Ahmad Hafiz Zulkifly (Deputy Rector, Responsible Research and Innovation), Madam Naaimah Mat @ Ahmad Radzi (Executive Director, Finance Division), Y.M Raja Badrol Hisham Raja Mohd Ali (Legal Adviser, Office of the Legal Adviser), dan Prof. Dr. Ahmad Faris Ismail (Chairman Convocation).
Tahniah diucapkan kepada para pelajar yang berjaya menamatkan pengajian dan diharapkan agar mereka dapat mempraktikkan segala ilmu yang diperolehi dalam membantu masyarakat di luar sana khususnya di dalam bidang kehakiman syariah.
Untuk rekod, berdasarkan statistik 2022, populasi pelajar IIUM di dalam kampus adalah berjumlah 22,814 pelajar yang berasal dari 76 negara. Setakat ini, IIUM mempumyai 108,969 alumni yang terdiri daripada 92,108 warganegara Malaysia dan 15,434 adalah pelajar antarabangsa.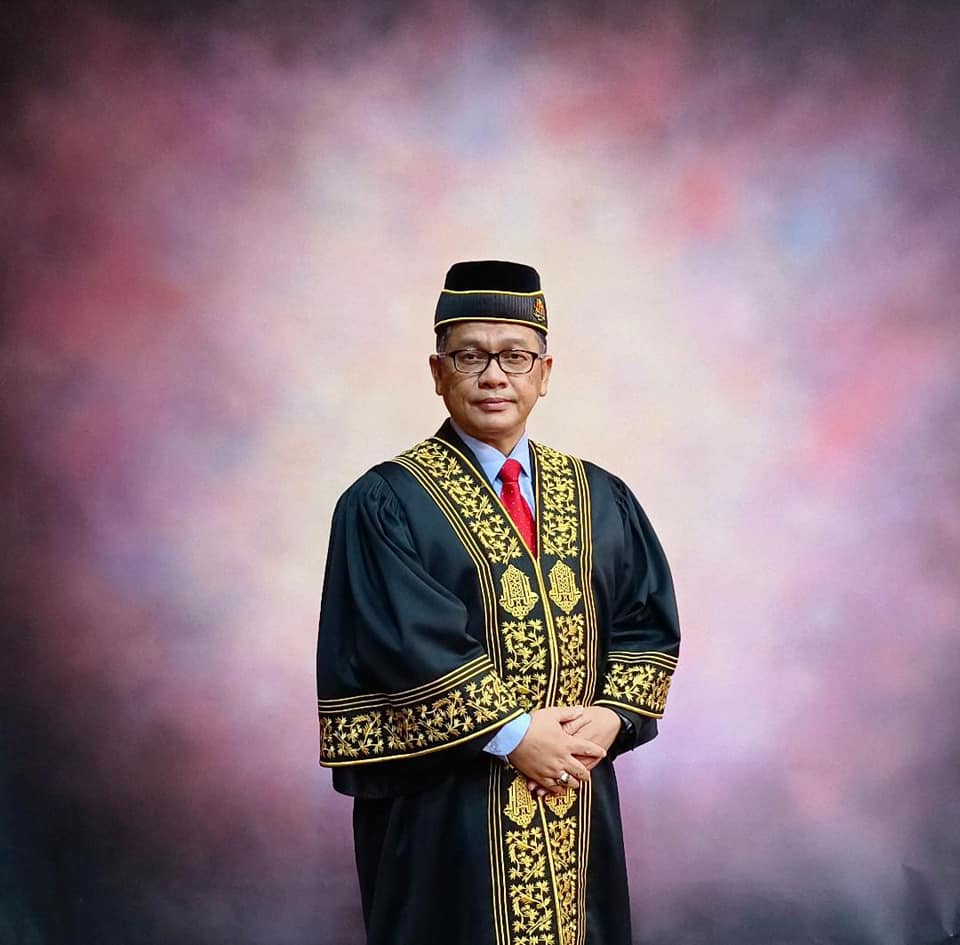 Last Updated on August 18, 2022